The brand behind the name
---
Geogamut Ghana Limited was incorporated into the companies' code of the Laws of the Republic of Ghana, in 2013 as a Limited Liability company, with its head office in the Harbour City of Tema.
The core activities of Geogamut are mineral exploration and mining, with ancillary civil engineering and construction works, and the supply of petroleum products as well as providing services in the oil and gas sector.
---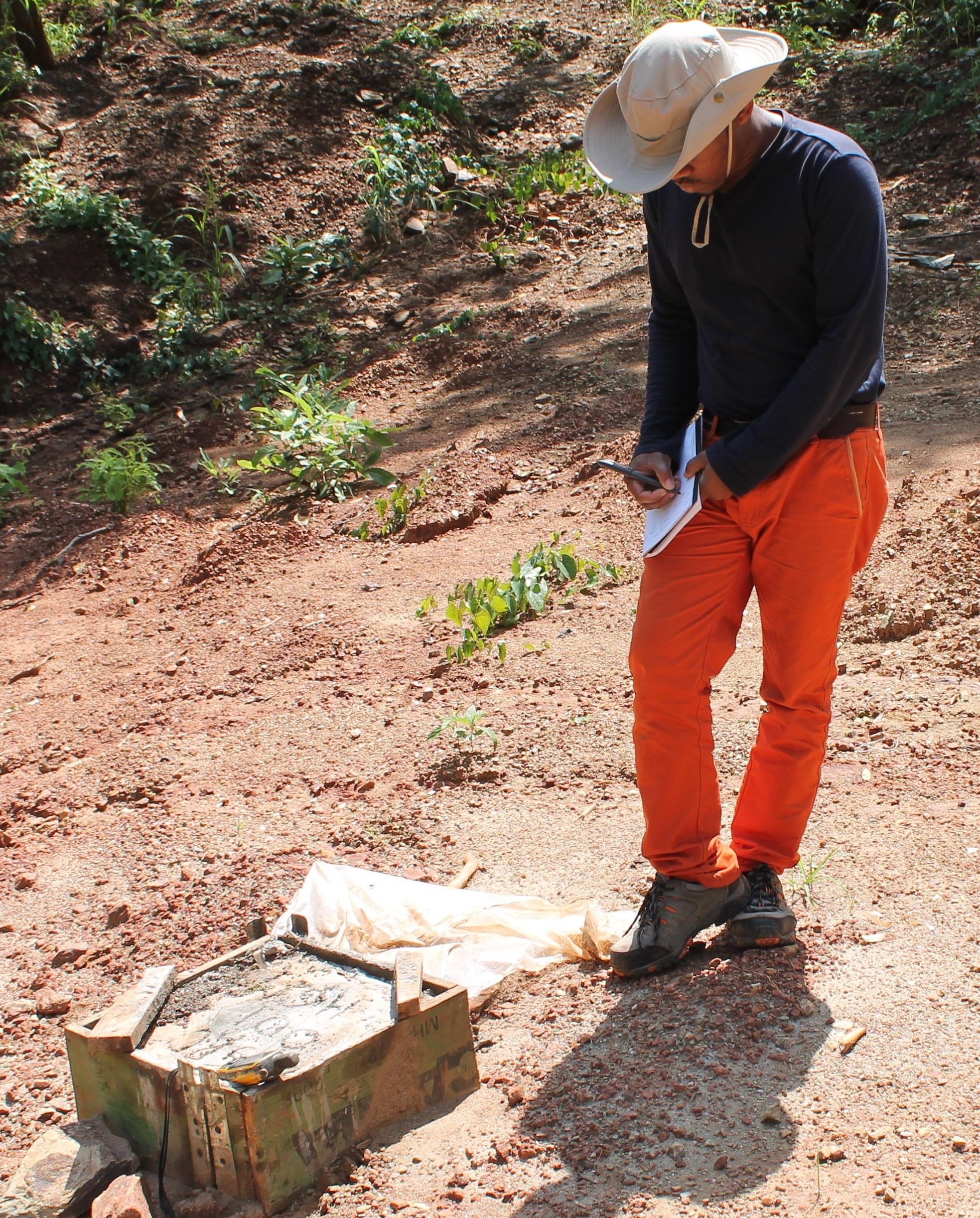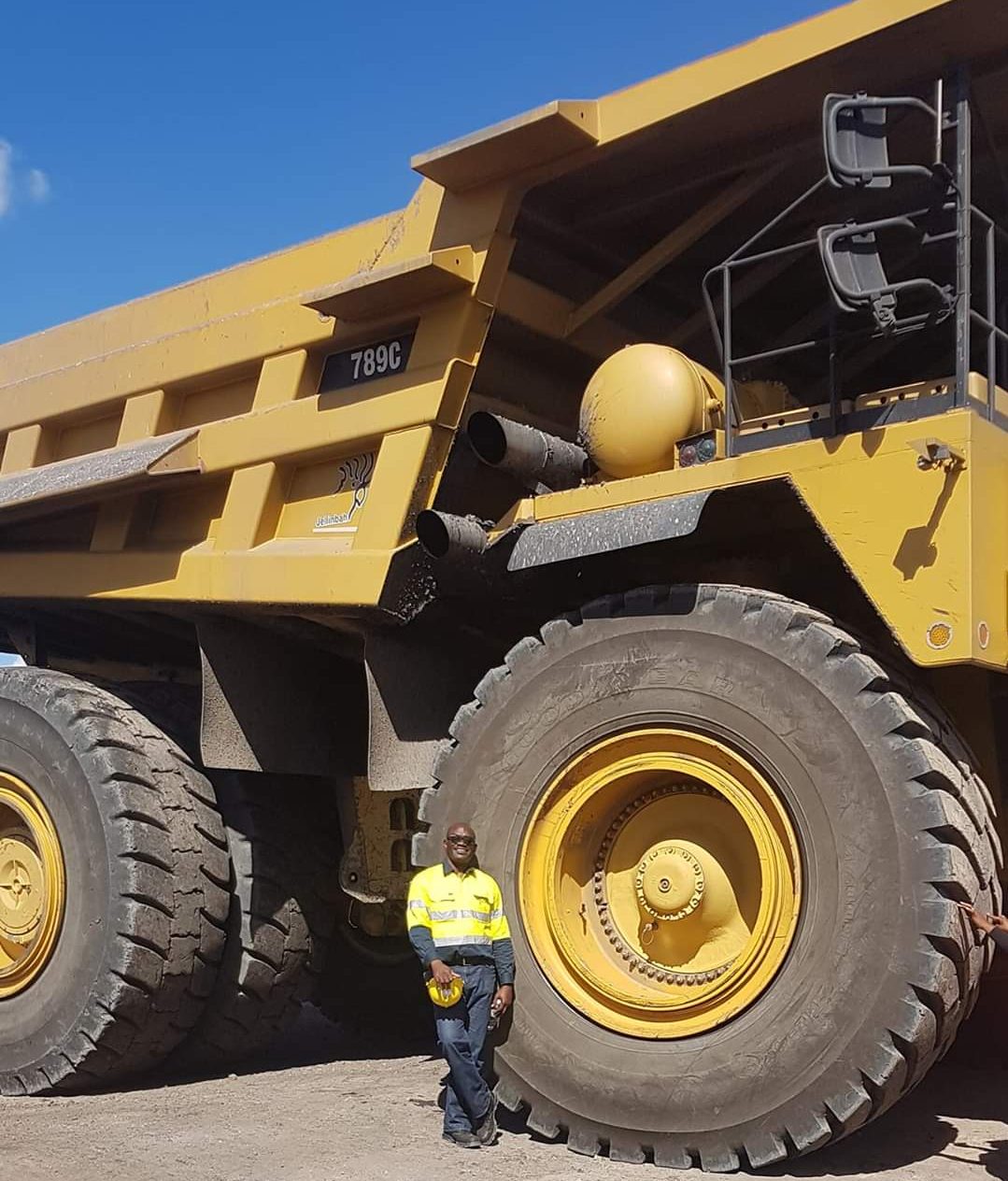 Our Team
---
Our team of Geoscientists, Mining and Civil Engineers, are made up of young indigenous Ghanaian men and women with considerable global experience, with intellectual capabilities and contribute to continuously enriched the quality of services that Geogamut offers.
We engage the best of technology available and ensure the delivery of bespoke professional quality. With our 125% value proposition, we always go beyond your expectations. We do this to maintain our clients and get them coming back to us now and then.
---