Mineral Exploration and Mining
MINERAL EXPLORATION  
---
We offer superior consultancy services at all levels of the full mineral exploration curve: from selection of prospective area, to license acquisition to field work such as in soil geochemical sampling to auger, RAB, RC and Diamond drilling programmes.
Ask for our 125% value proposition for your project.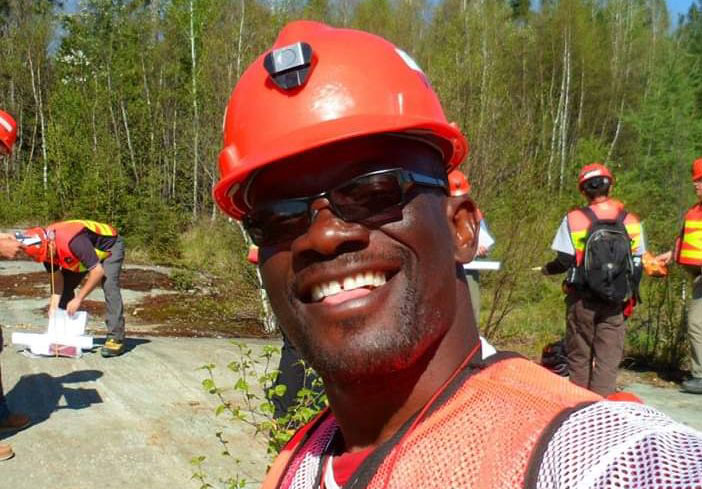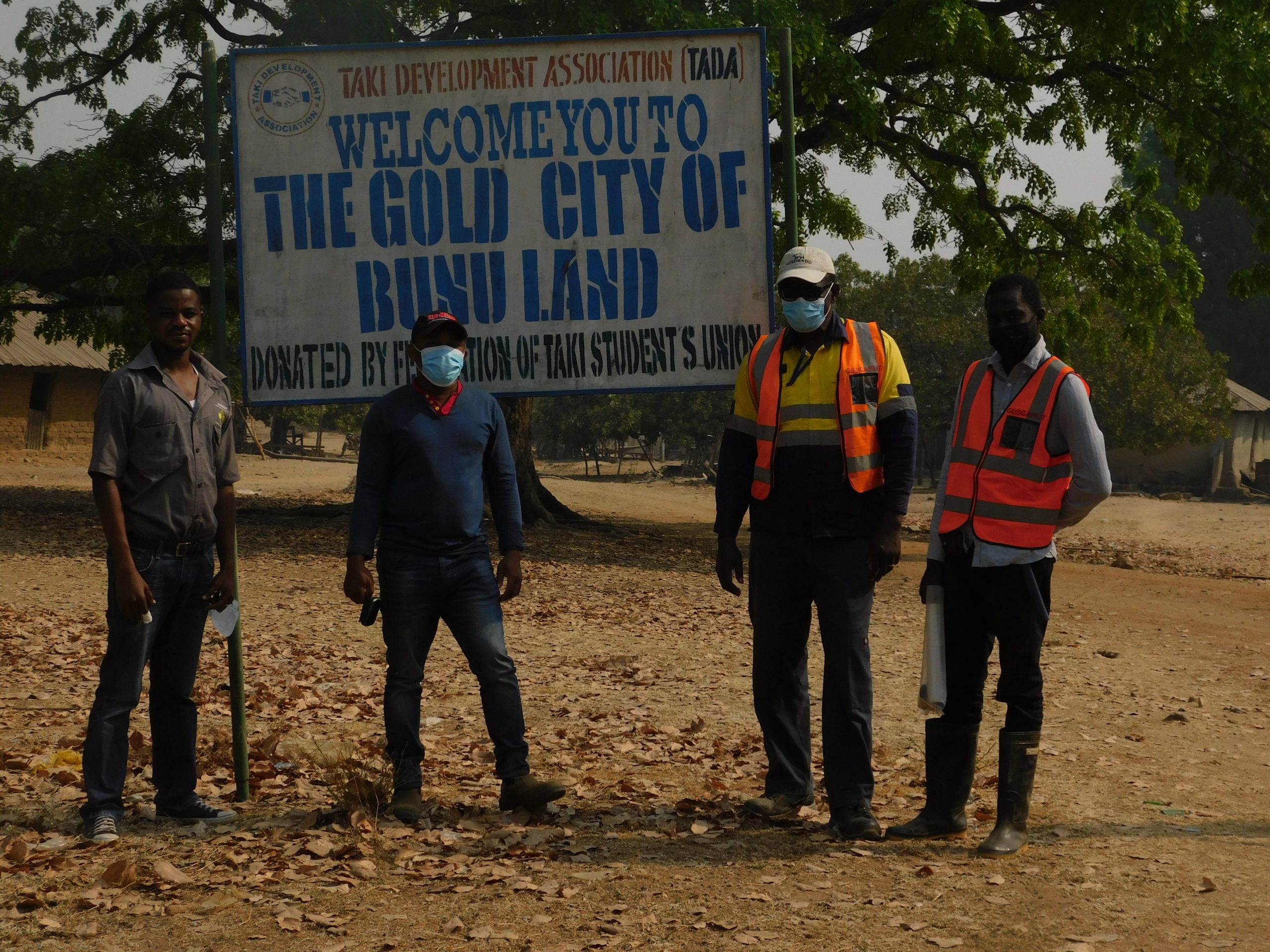 Prospecting License Acquisition
---
We use our expertise to assist you to chose the most prospective areas. We further use our network to help facilitate the license acquisition process for you. We also provide services in due diligence, field visits, concession assessment and facilitate asset transfer documentation.
Systematic Exploration 
---
Our forte is in the field, where we are very proficient because our core business is in exploration. We save you money by rigorously executing the systematic exploration protocols, there by engendering progressive and apt confidence in your property to warrant further capital investment.
We provide advice on appropriate sampling and assay techniques and programme planning, as well as data interpretation and modeling.
We offer project management in geochemical sampling, target generation, trenching excavation, auger, RAB, RC and Diamond drilling programmes.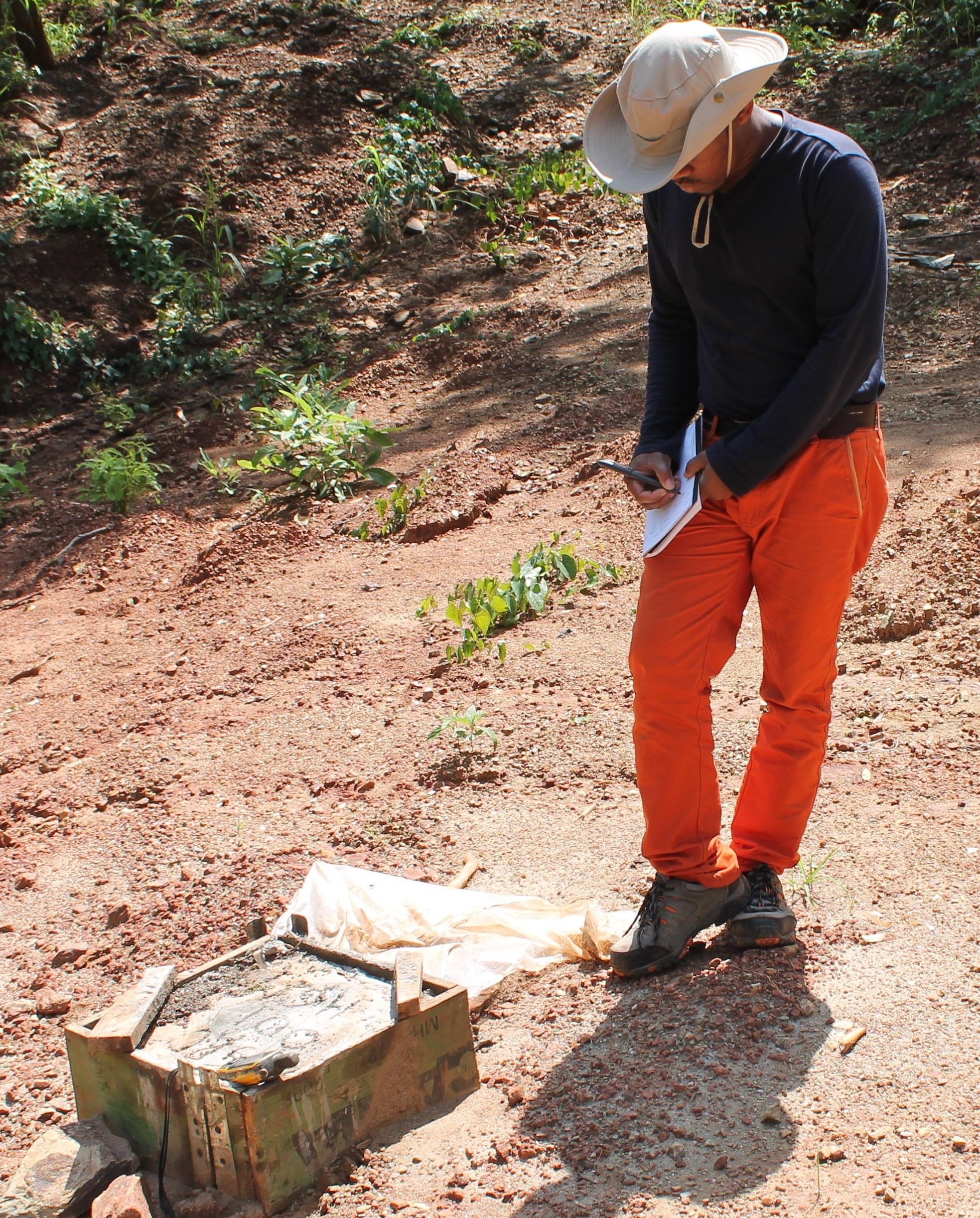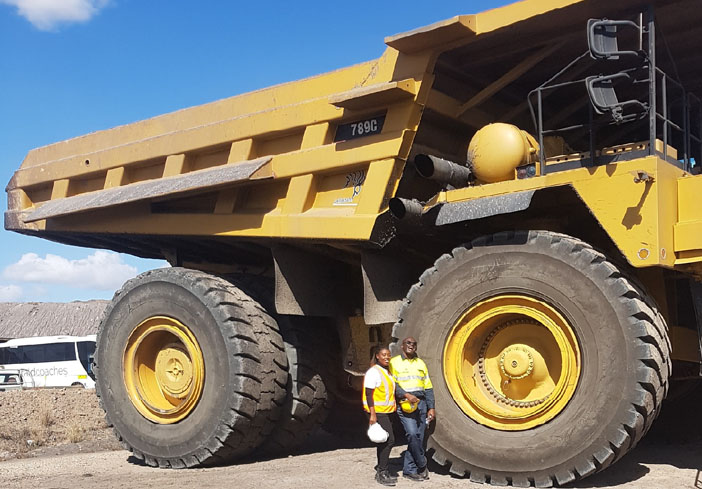 Training  
---
We also offer In-house training in the interpretation of multi-element geochemistry data for exploration and production geologists using the clients own data is a regular part of our business.
MINING   
---
We provide mining and near mine Consultancy services too. We help you to fully capture the prevailing geology in order to improve your mine call factor.
As Mining Contractors, we also provide services in Feasibility Studies, Mine Development and Mine Planning.
Project Management 
---
We also offer project management services for any extractive industry project undertaking.